Support doesn't come in a 'one size fits all'. 
Regardless if you require a little help or a lot, I can help. 
1. Pay as you go (price per hour)
2. Request a project price
3. Choose one of the below packages.
The hourly tariff is EUR55.00 excl. VAT
What can I do for you? Read more here.
choose the best option for your business
HOW MUCH SUPPORT
DO YOU NEED?
3 hours per week to get you on the go…
HOW MUCH SUPPORT
DO YOU NEED?
5 hours per week to set a steady pace …
HOW MUCH SUPPORT
DO YOU NEED?
10 hours per week to build a great foundation…
Each website and business is unique and all packages can be adjusted to your requirements and what you already have in place, however it is always good to have some guidance.
Before we start, we will have an online consulting session, so that I can understand your needs and your requirements, etc. As well as answer any questions you might have.
I build websites with WordPress + Elementor + WooCommerce.
All prices mentioned are excluding VAT. and are subject to change depending on the final quotation.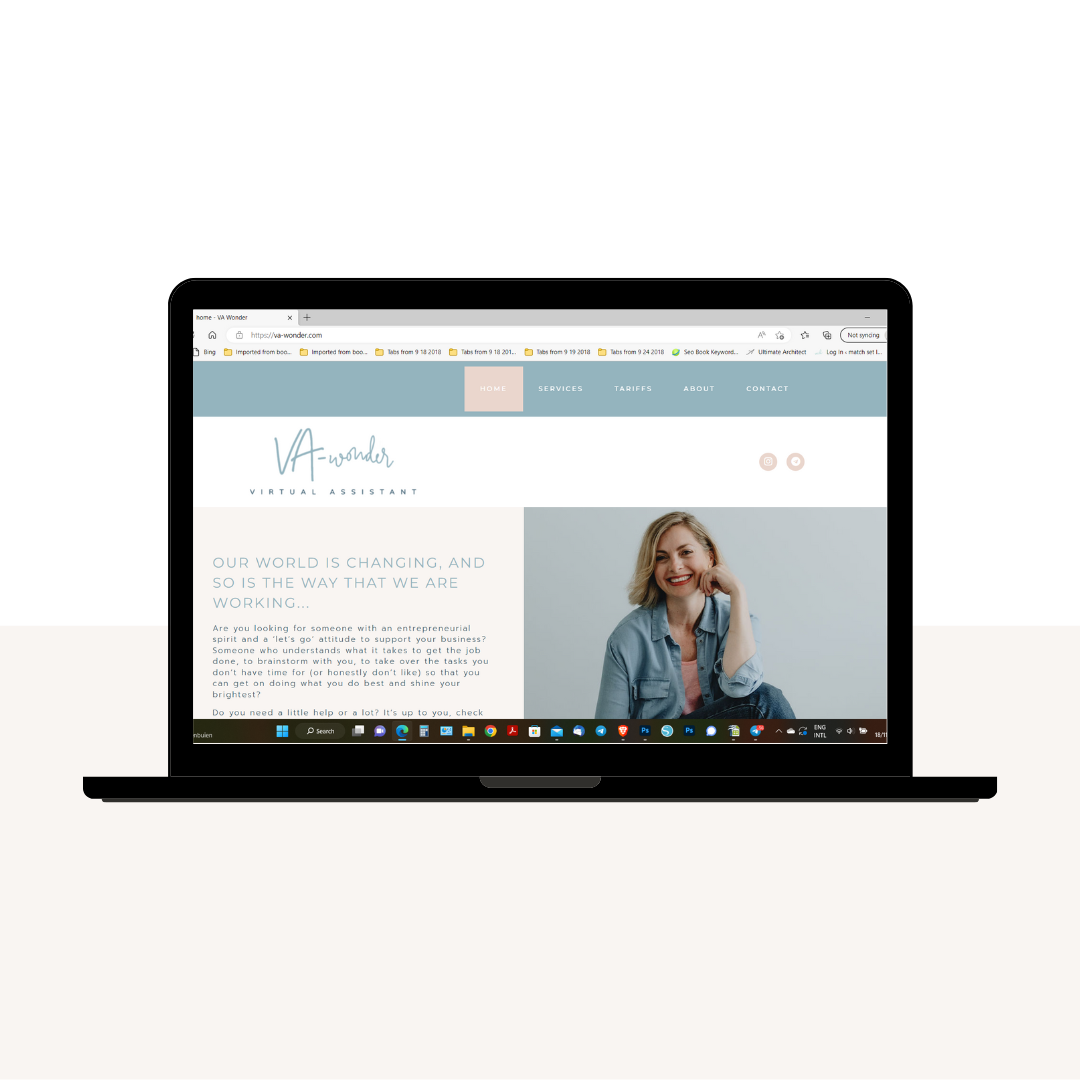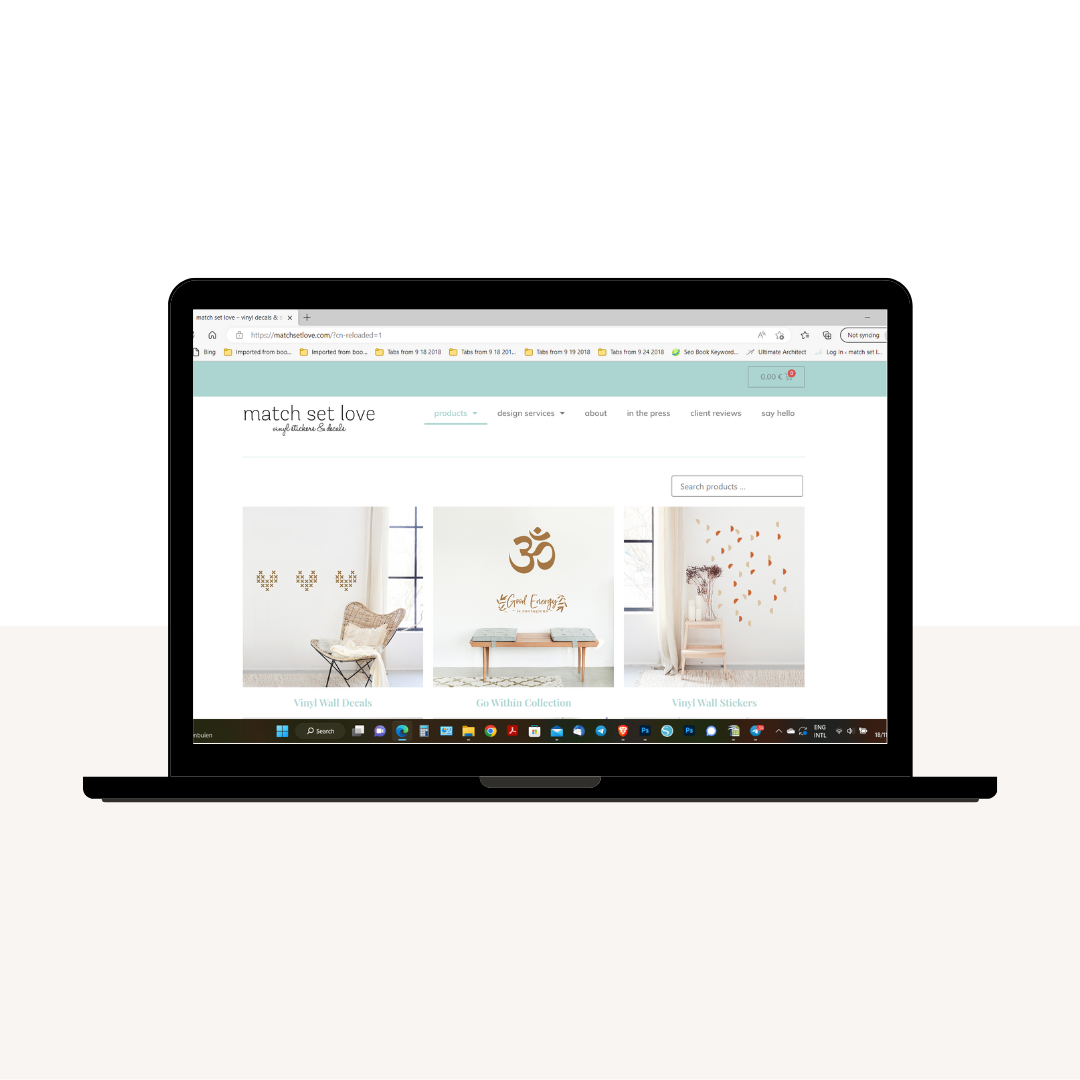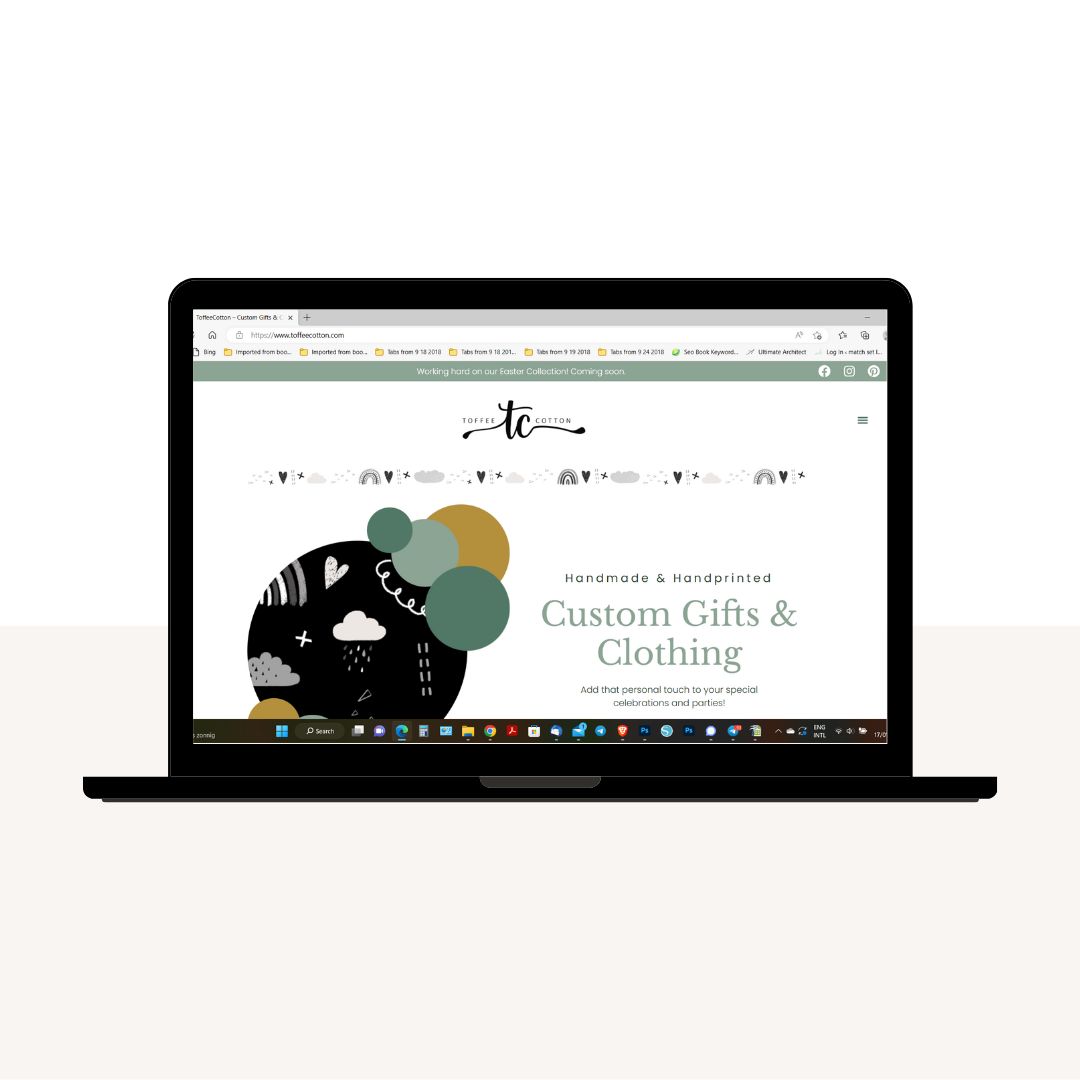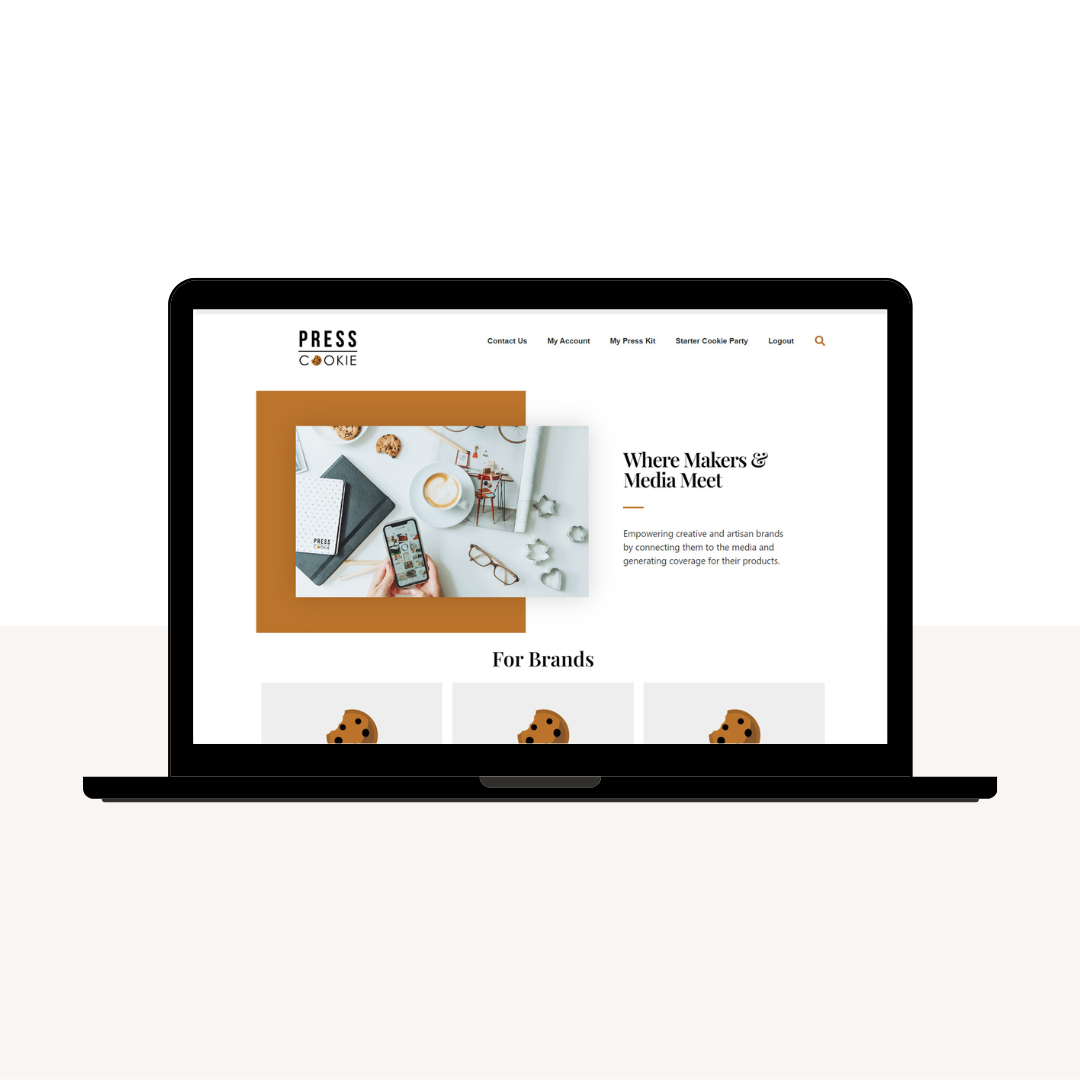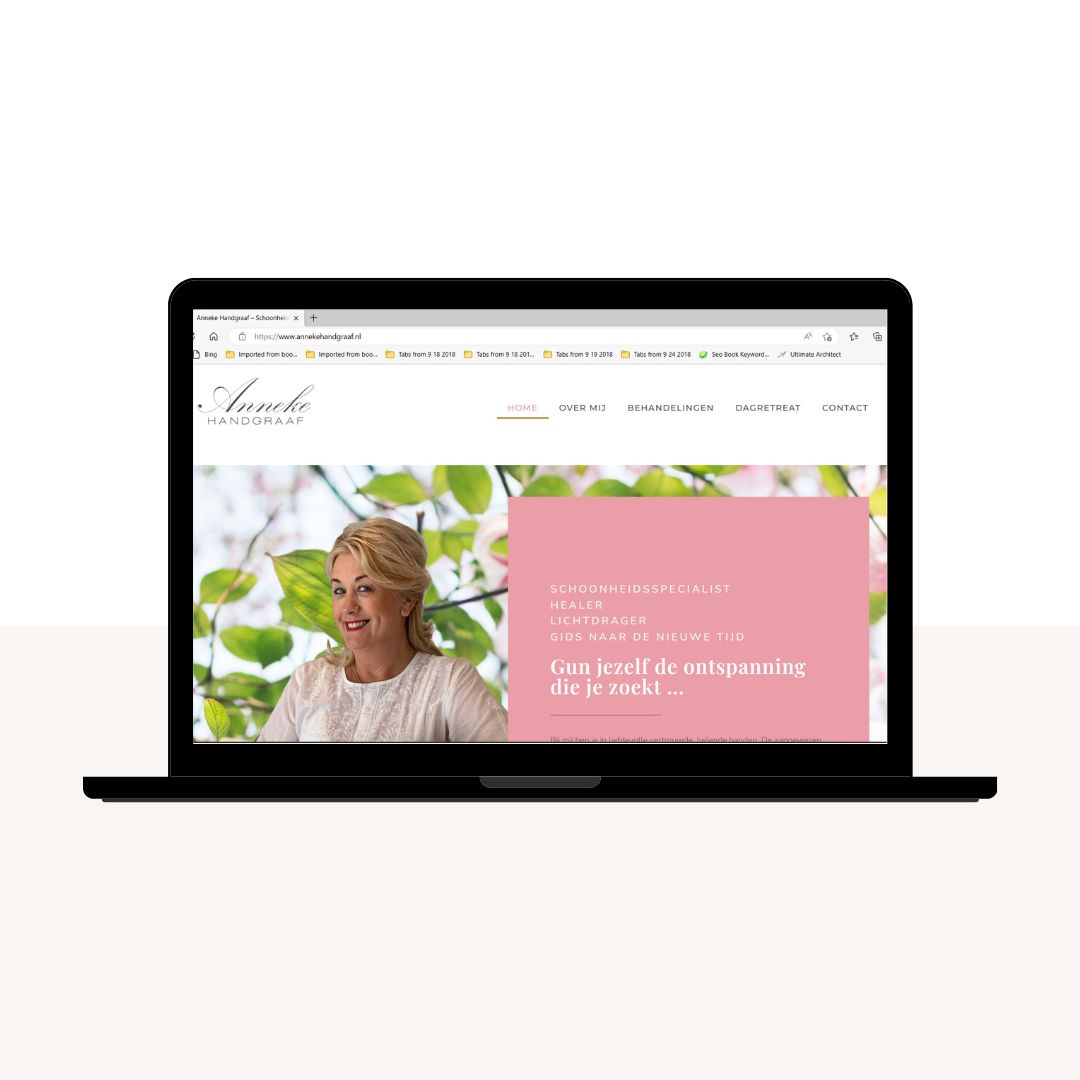 EUR555.00 (excl VAT) & what you have to do*
Book your site with me
Register your domain (

www.godaddy.com

) + an email address if you need one.
Purchase your hosting -Elementor Cloud Website Builder 
OR if you already have hosting – you will have to additionally purchase the elementor page builder plug-in
Submit the page names required
Submit all your wording
Submit your Corporate Identity images (Logo etc.)
Submit the passwords for your domain & hosting
basic website package includes
Connect domain to your hosting
Install WordPress
Web Design
Site build
Add the Corporate Identity eg. Fonts, colours etc.
Create Menu/s
Create 5 Pages
Custom 404 Page
Add required Plug-ins
Edit supplied images to the correct size for the site
Adjust/supplement the supplied text & edit it where necessary.
Any extra pages etc. will be calculated at my basic rate EUR55.00 per hour.
        Available on request:
Website Maintenance Fee: Eur130.00 per year | for website maintenance; theme & plugin maintenance + technical maintenance if required.
Image Research for your site: Eur55.00 per hour | Research for fitting and free images to be used on the site that matches your Corporate Identity
Organize Branding Shoot: Price on request (as this involves a photographer and depends on the location etc.)
Online guidance to show you how to add additional pages, update pages and add/change menu items if required etc. so that you can update your own website.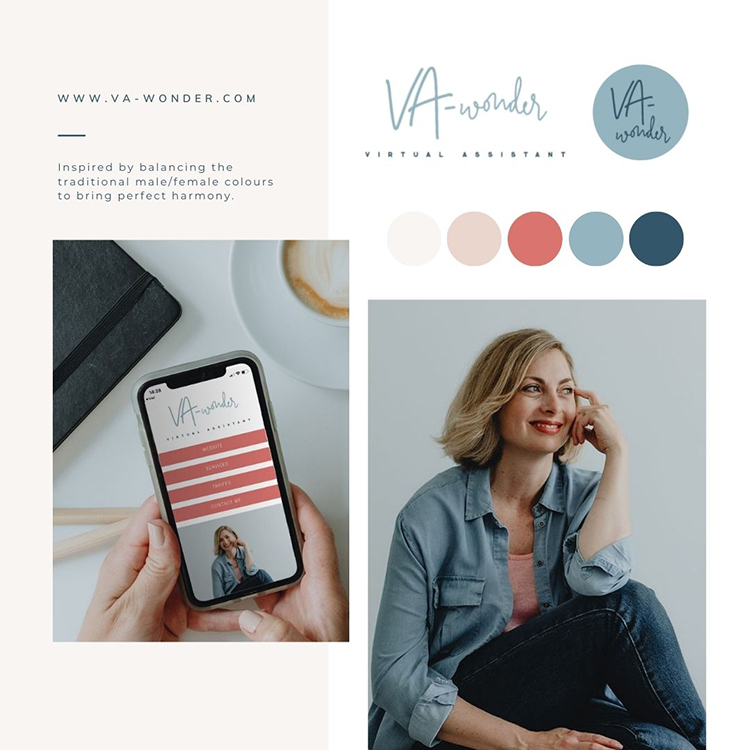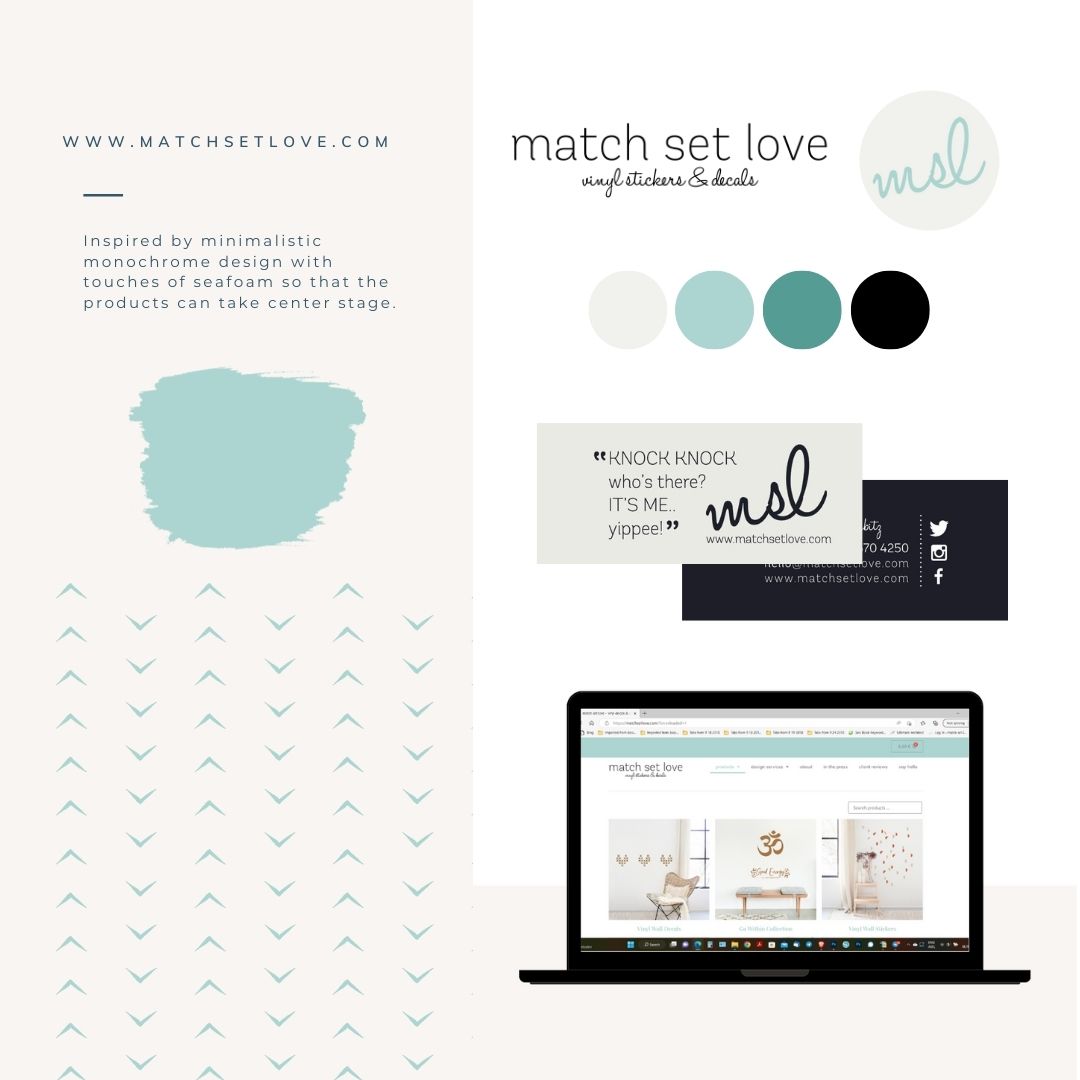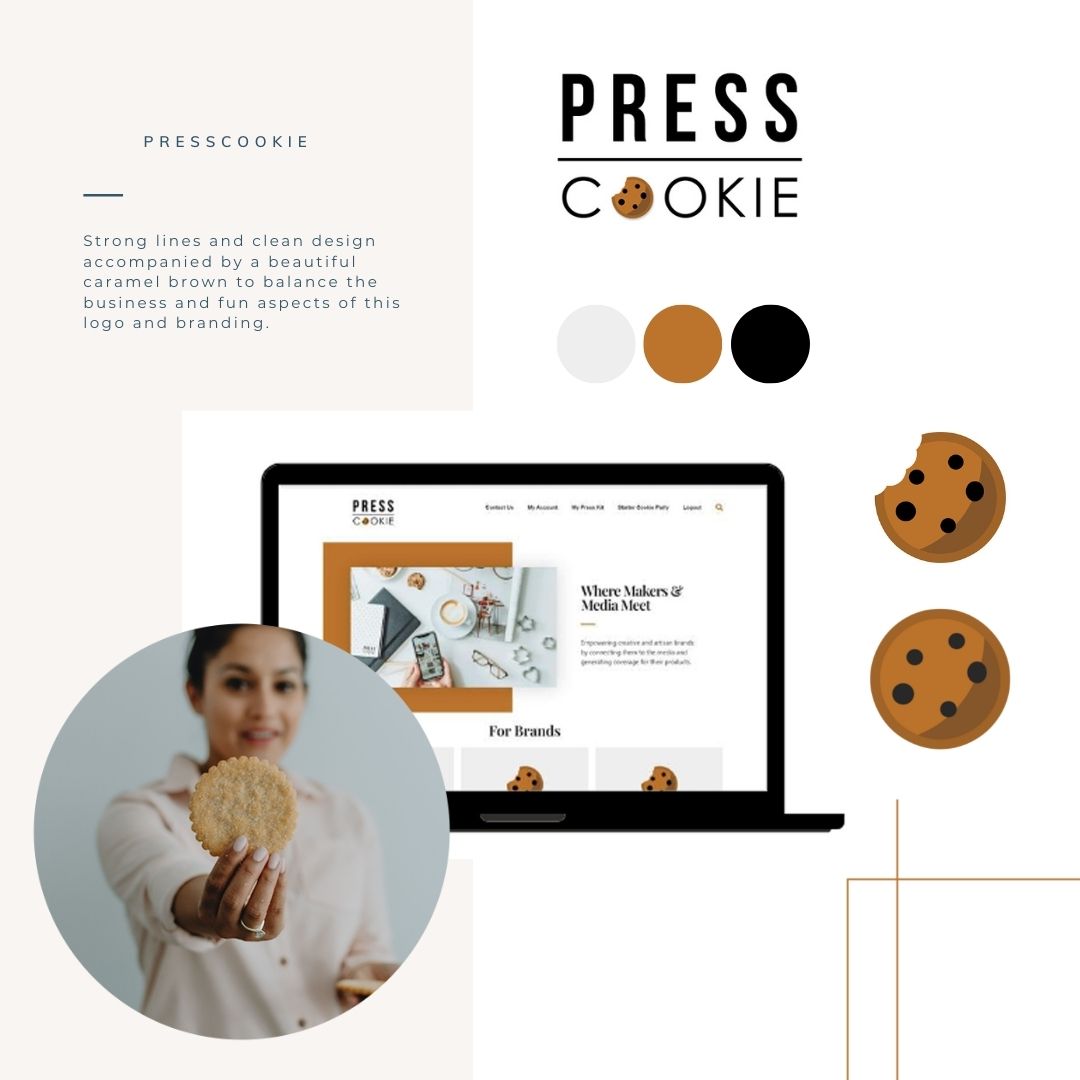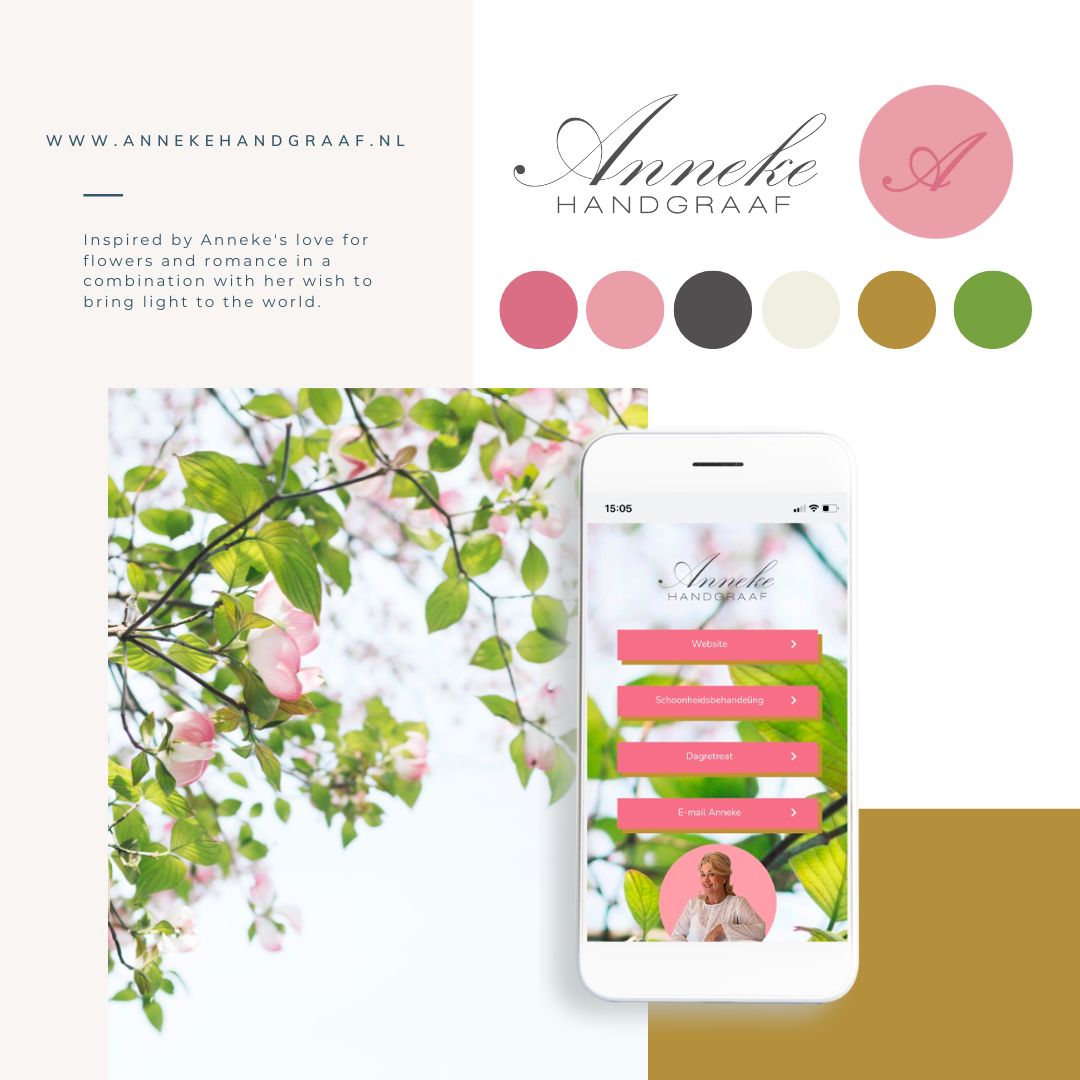 Do you already have your Corporate Identity in place or is it due for a makeover? Either way, all packages are customizable so that you can get exactly what you require.
EUR333.00 (excl VAT)
This includes:
Corporate Identity & Logo Development 
up to 3 consultation sessions
3 Individual corporate elements of choice
Logo Design
Business Card Design
Email Signature Design
Letterhead Design
Thank You Card Design
Social Media Templates
Social Media Templates
Brochure Design
Sticker Design
Invoice/Quote Design
Price List Design
Product Mock-ups
Company Function Stationery Design: Invitations, Place Cards, Seating Charts, Menus, etc.
I will create a cohesive set of 10 Social Media Images* that match your Brand Identity beautifully in Canva so that you can use and edit them as required.
Basic 10-piece Social Media Package for 1 platform:
EUR55.00 (excl VAT and what you have to do!)
Basic 10-piece Social Media Package for 2 platforms:
EUR75.00 (excl VAT and what you have to do!)
*  Instagram Posts Or Stories, Pinterest Pins, Twitter, FB, or Telegram
What you have to do:
Register your free Canva account here: www.canva.com >> and send me the login details.

Send me a quick email explaining the aim of your package eg. Inspirational posts, product-selling posts, promotions, etc.

Submit your Corporate Identity, Logo, Brand Colours, etc.

Submit the brand images/photos you would like me to use