I would love to hear from you! Let's see how we can do wonders for your business by combining our strengths!
you don't have to do it all by yourself
Santpoort-Noord, The Netherlands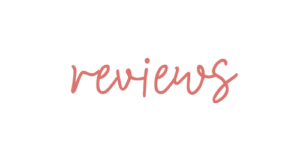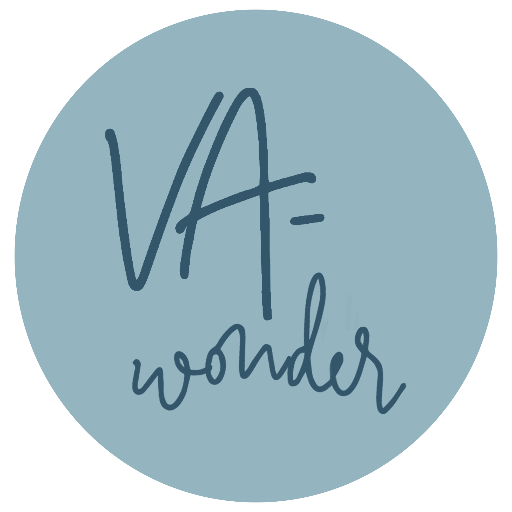 Anneke Handgraaf
Schoonheidssalon anneke handgraaf
Liezel is een ontzettend creatieve vrouw. Zeer accuraat. Ze heeft mij stapje voor stapje aan de hand meegenomen door t creatieve proces van een website bouwen heen. Ze is heel geduldig en niets is haar teveel. Er ging een wereld voor mij open! Wat is er veel mogelijk! De taal barrière was uiteindelijk geen probleem voor mij; ik kon hierdoor zelf vanuit mijn hart schrijven. Ik ben dankbaar en blij met mijn mooie nieuwe website.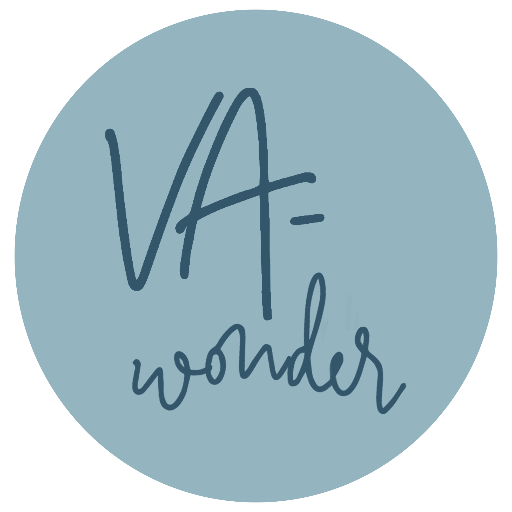 Monique Todd
8Consult
I had the pleasure of working with Liezel on various design projects for our businesses. She is a conscientious, professional and very talented designer. She met each of our deadlines with great ease. I look forward to building new brands with her, it is comforting to know we can outsource these projects without worry.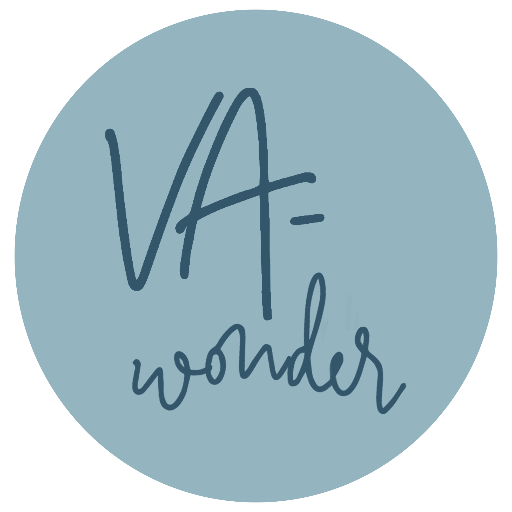 KaRen Kelly
Lovilee | Tiny Doll House
Liezel is my go-to person for advice on how to respond to clients, she has played an integral part in the design and content layout on both my business websites. She has assisted with multiple design projects for me before, always delivering quality designs in a timely manner - an asset to any small business. www.lovilee.co.za / www.tinydollhouse.co.za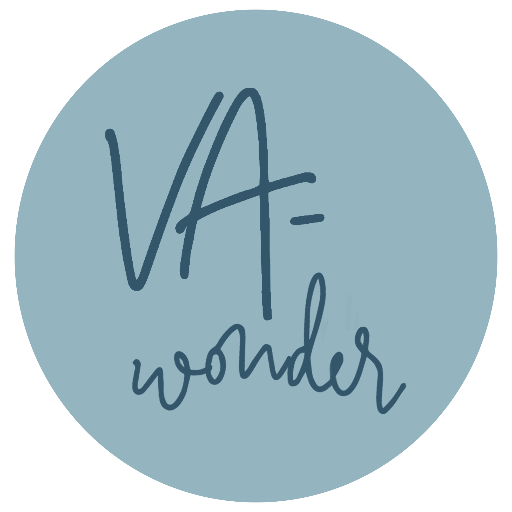 Anke Basson
Toffee Cotton Kids
As a new small business owner just starting up my new adventure, Liezel came to my rescue many times. She supported me every step of the way. She explained things I did not understand, shared her knowledge, gave valuable tips, and helped out where she could, many times without being asked. She did everything so smoothly and with a smile, as if it's second nature to her as if it's no effort at all. I love working with Liezel! She contributed so much to my small business's success. I am so thankful for her!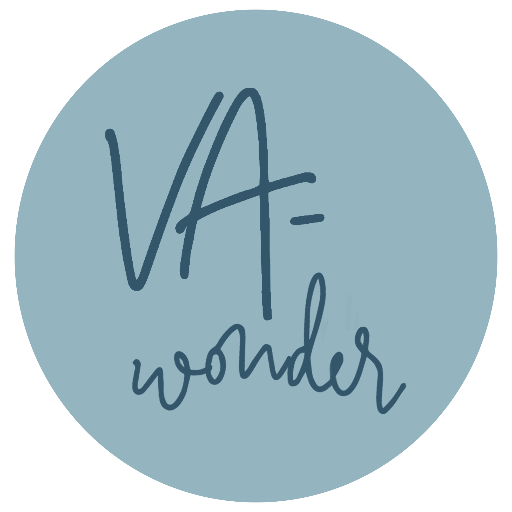 MARNELLA
KUIER KOS
I highly recommend Liezel from VA-wonder! Liezel organized a successful Women's High Tea event. She demonstrated excellent organizational skills and attention to detail, ensuring the event ran smoothly. Her communication was exceptional, keeping me informed every step of the way. Her understanding of my needs and preferences made the planning process stress-free. I was extremely impressed with her work, and I would recommend her to anyone looking for a reliable and professional Virtual Assistant. Thanks to her, my Women's High Tea event was a great success!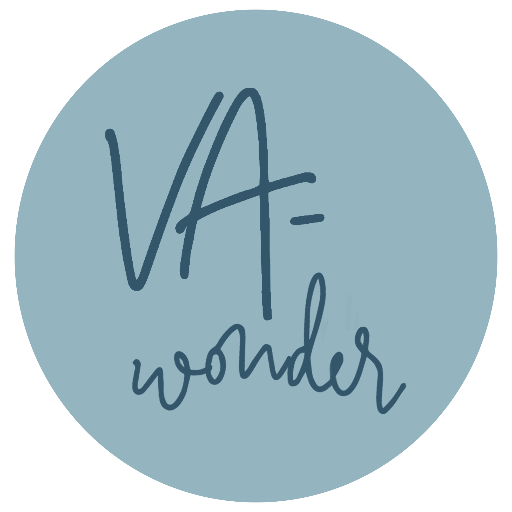 match set love
etsy
Check out my 100 amazing reviews on my Vinyl Etsy Shop by clicking on the name Match Set Love above. This should could you a good idea of the quality of my work and my love for great customer service.