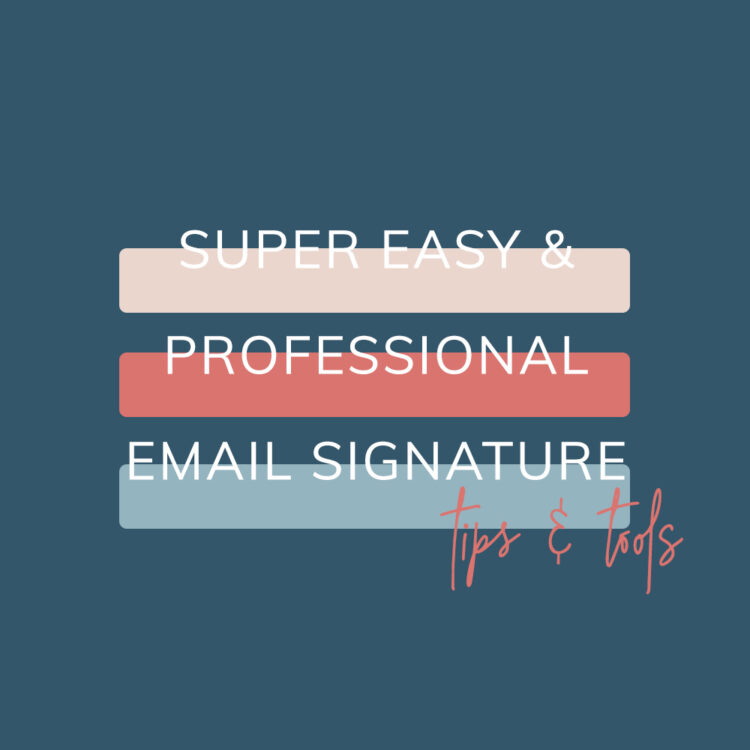 They say a picture say a 1000 words and yes, it's true, not only does it show an image but it also conveys a feeling and a frequency that we might be inspired by. One of the things in the image is of course the colours. Now, how to extract the colour codes so that we can use it for a desing project, business branding etc. etc. etc. Of course this can easily be done in Photoshop but I have rounded up a free online tools for you today. Each one is slightly different, so check out the one that helps you most.
It's as simple as one or two or three!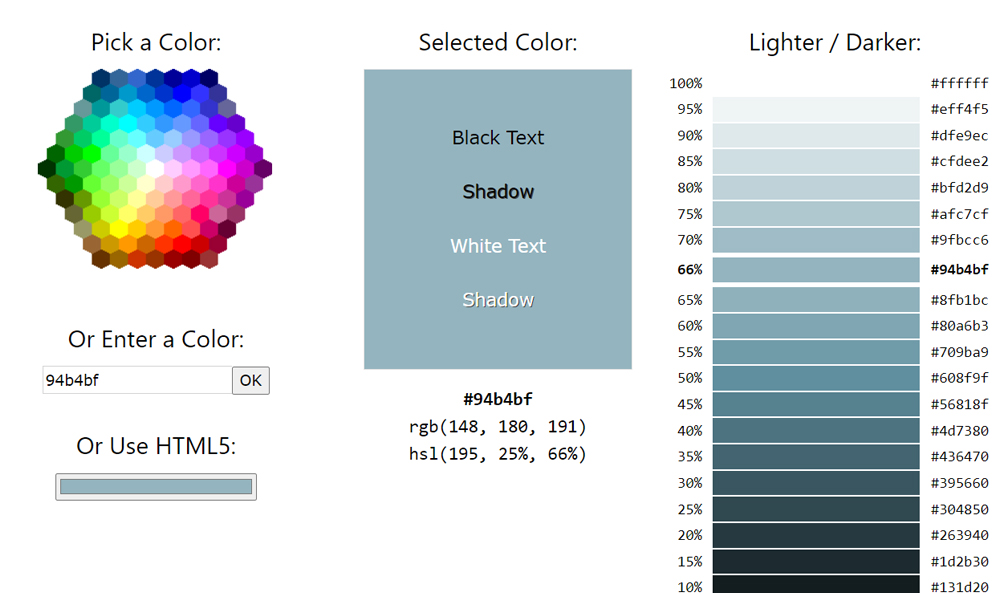 Pick a colour from the colour beehive (or insert the colour code if you have a specific one). What I love about this tool is that it shows you not only the colour code, it also shows you:
How black or white text will show up on your colour
It also shows you all the colour variations in 5% increments from white (#ffffff) to black (#000000)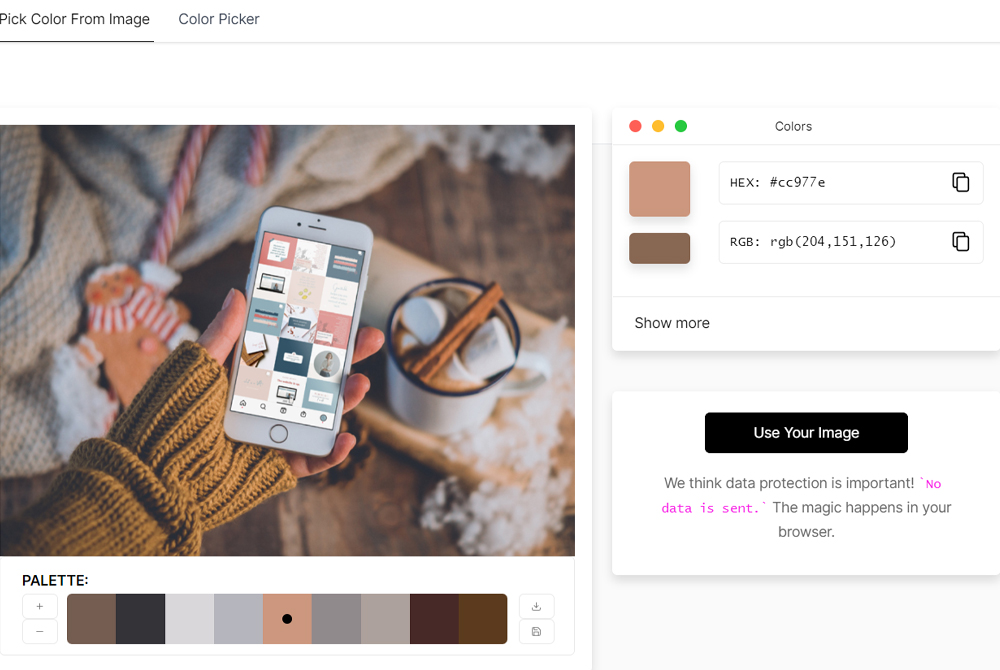 This is a nice tool if you have an inspiration image.
Upload the image 
A colour palette from your image will be created
Click on the colours in the palette to reveal the colour codes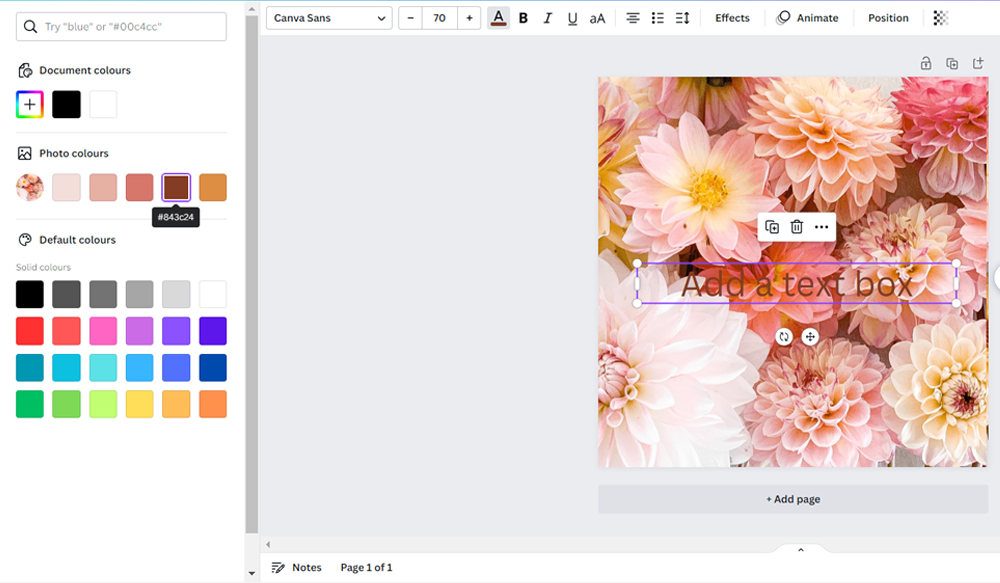 You will need a Canva account for this option. Canva is a fantastic online design tool with a FREE version, so if you don't have a canva account as yet, click on the link above to register your account. 
Create a new project
Upload your inspiration image
Add a text box
When you click on the underline A icon to change the colour of your text box you will see the photo colours appearing on a palette on your left.
When hovering over a colour the colour code will be revealed!